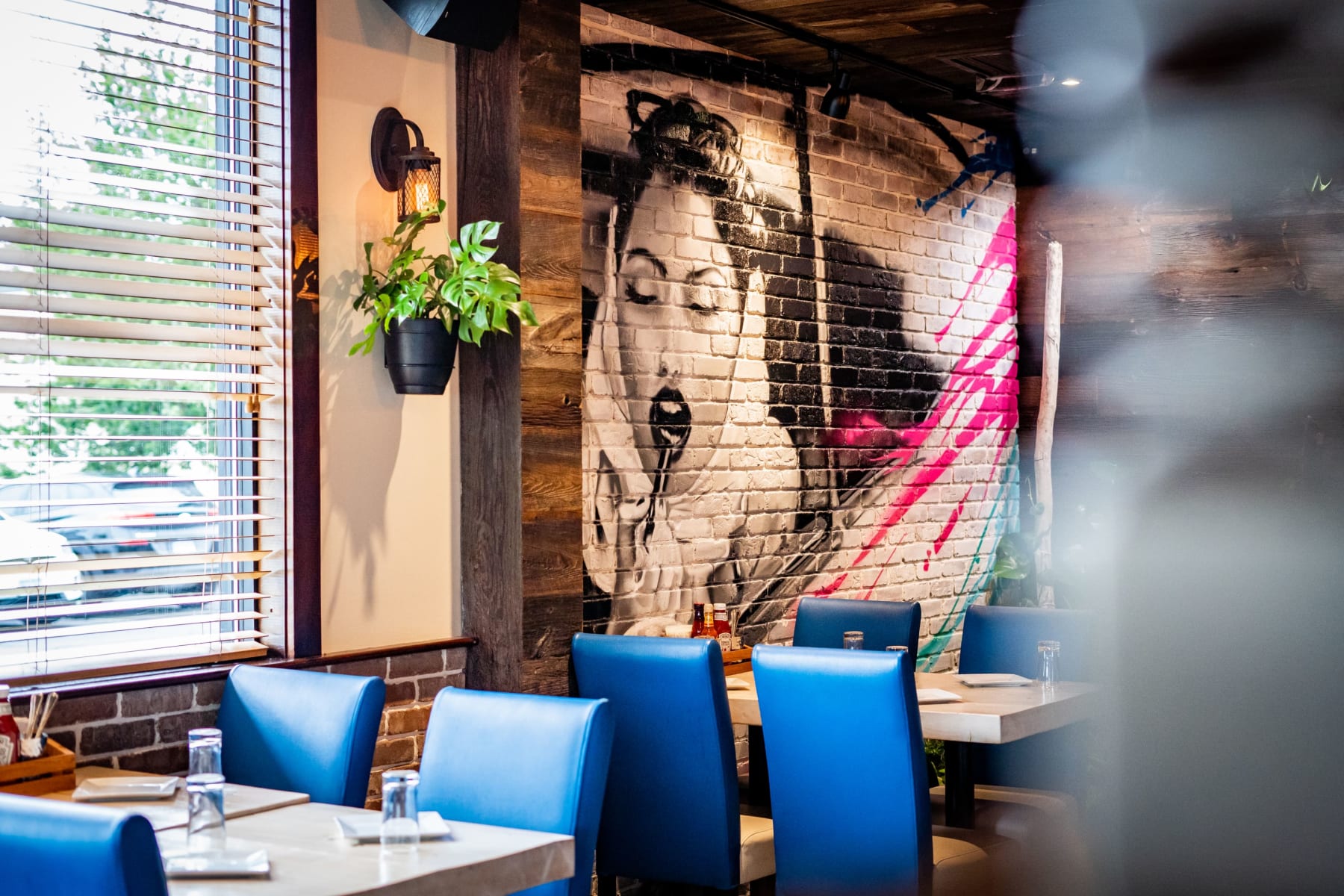 Latin flavors from around the
world
Our seasoned chef Derek Furino has put together a menu incorporating Latin flavors from around the world.
Chef Derek was helping out in a working kitchen as soon as he was tall enough to see over the cutting board. His father, one of the heyday Pepe's Pizza chefs, attached Derek to his hip and brought him to pizza kitchens across coastal Connecticut during those formative years.
However, his early love of cooking wasn't limited to a commercial kitchen; his mother brought it home by teaching him the basis of Latin flavor and sharing her closely guarded Cuban recipes with him.
He formalized his passion with a degree from the Culinary Institute of America in Hyde Park, New York in 2015. This more structured education taught him how to refine his homegrown technique and opened his eyes to global culinary traditions and their importance, both culturally and historically.
This is Derek's interpretation of years of experience, both personal and professional. He's blended the flavors learned at his mother's side, the local history passed down from his father, and the refinement of his education to give you dishes that look too beautiful to eat but somehow still taste like home.